In today's scenario, when recession can come and go at any time, it has almost become difficult to find a perfect and secure job. Today, almost every organization faces a major challenge and that is to fit the right person at the right post. Recruiting and selecting candidates has become one of the most resource consuming processes both in terms of money and time. The job seekers on the other hand face major hurdles in finding a perfect job too. This is where the role of job consultants comes in.
Read more...

Techline India Solutions gives you the flexibility and power you need to get there. We help you optimize business processes for maximum efficiency and galvanize your skills to be both resilient and robust.

Read more...

We will provide our candidates a training program, which will enhance their skills in the field of their applications and within a week after training they will get an offer letter from respective company.

Read more...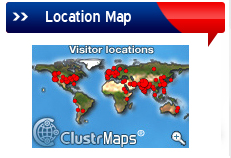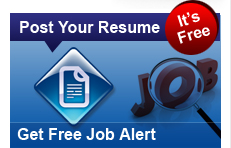 Address : IIIrd floor, Veer Savarkar Block,
Jaina Complex, Shakarpur,
Near Nirman Vihar Metro Station,
Delhi -110092 INDIA

Email : info@techlineindia.com
Mobile : +91- 9990563725,
Phone : 011- 43096829